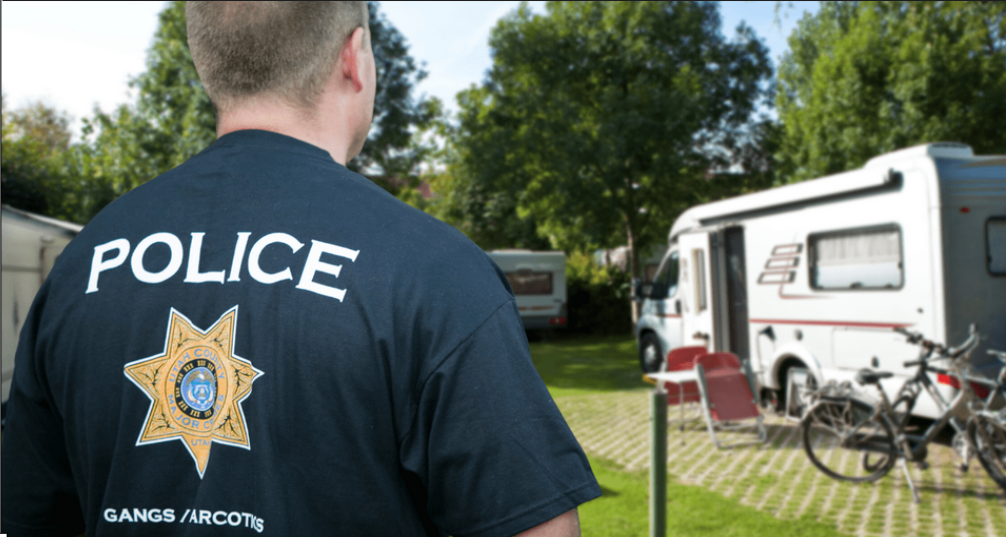 Maintaining the quality and safety of your park
Conducting credit, criminal, eviction, and sex offender checks for long-term RV park guests is crucial in maintaining the quality and safety of your park. This practice is highly effective for landlords and property managers, and RV park owners and managers can reap the same benefits. Recently an RV park in Florida required all residents to complete a background check, even if they had been staying there for years. The park had too many issues with a small but impactful number unruly and disruptive guests that were making life miserable for the other guests and the park manager.
Preventing Unwanted Ejections at RV Parks
Every RV park owner has heard horror stories about problematic campers. ARVC's blog post titled "When it's time for a guest to go" https://arvc.org/Blog/20/When-It-s-Time-for-a-Guest-to-Go discusses this issue. While they avoid using the term 'eviction' as it's technically not accurate, the end goal remains the same – removing the problematic guest from the park.
The best way to avoid having to eject guests is by preventing problem guests from staying at your park in the first place. This can be easily and quickly achieved by making a background screening a mandatory part of the application process.
Screening Your Guest Applicants with TenantMagic
TenantMagic works with with RV park owners and managers across the country. The process is simple: enter the guest applicant's email address into the system. The applicant then receives an email from the owner/manager detailing the process and providing a link to their application. The guest applicant completes the application, pays the $37.50 fee, and consents to the background check.
The owner/manager receives the application and reports within 5 minutes of completion. The reports include:
Comprehensive credit report, including credit score
Nationwide criminal check
Eviction history
Sex offender registry check
By using TenantMagic, you can significantly reduce issues with problematic guests at no cost to you as the guest applicant covers the fee.
Additional Issues Associated with Problematic Guests
Moreover, TenantMagic can save you more than just lost fees. You also avoid:
Repair costs for property damages
Lost business due to low ratings after guest-related problems
TenantMagic can also help deter:
Drug dealers and users
Disruptive campers
Don't let one bad guest ruin it for everyone else
RV park owners and managers work tirelessly to maintain their parks' quality. They understand that one bad guest can ruin the experience for others and tarnish the park's reputation. Those using TenantMagic have found that requiring a background screening with applications allows them to identify potential disruptive guests before they enter the park, resulting in a more pleasant experience for all.
About TenantMagic
TenantMagic provides online rental applications with the most comprehensive tenant screening reports available (credit, criminal and eviction, including a credit score) to property managers and owners.
TenantMagic is also free to property managers, agents and owners – applicants pay the fee. We are known for our outstanding customer service. Check out our Google Reviews to see our reviews.
We work with property managers, owners and real estate agents throughout the country. Feel free to contact me or register at www.tenantmagic.net
japple@tenantmagic.net
216.288.5044